The picturesque campus of Houghton College will be our home for three days and two nights. We'll have access to the cafeteria, dorms, athletic facilities, pool, showers, camp fire, and chapel. It's going to be an eventful weekend starting with Friday night dinner,rock climbing, heated pool with a life guard supervising the swimming, and then venturing outside to the campfire. Sit back under the stars and enjoythe warm glow of the campfire with your kids.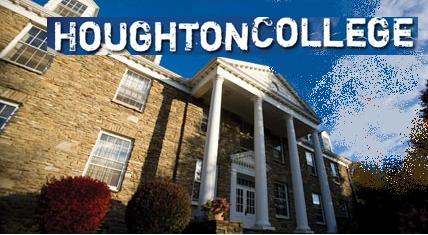 See Campus Map (cut and paste in browser)
http://explore.houghton.edu/campus-tour.php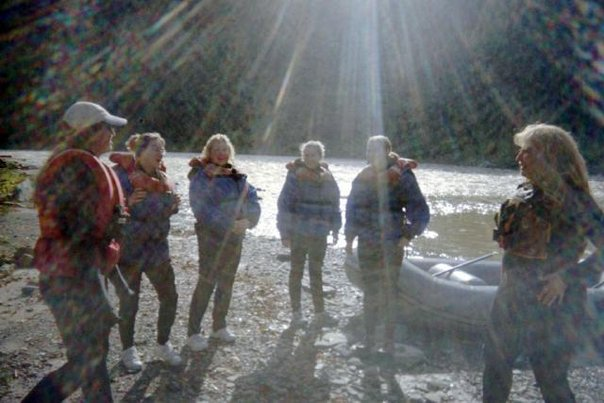 Get to bed early Friday night! Saturday's featured activity of river rafting on the beautiful Genesee River in Letchworth State Park promises to be filled with splashes and thrills. We will be taking the "big blue bus" to the Park where we will be provided with our life jacket or "pfd" (personal flotation device), a paddle and safety talk to get us river ready and raring to go. We will enjoy a Class I, II paddle to our lunch stop and enjoy Joanie's famous river wrap, fresh fruit, cookies and a cool drink. If the water permits we can practice body surfing in the gentle waves at our river stop at "New Wave". After lunch then on we go to the hidden treasure of the Genesee, Wolf Creek Waterfall. We will visit a hidden cascade of water with it's secret to only be unfolded to those who are willing to take the Leap of Faith. After we get off the river we wll be transported back to Houghton to clean up for dnner and more family fun and fellowship.
The highlight of the weekend is speaker, Natalie Thomas from Family ife Network. Natalie is a producer and voice artist aand a been there done that mom too! After losing her 11-year marriage, Natalie had a "crisis of belief." Making the decision to turn to God for healing, she changed her career and started on a new journey. Hear how Natalie began using her talents for Christ, and eventually met her husband. So sit back, relax, and be filled with the Lord's love,and grace.

Sunday morning we will have breakfast and then plan for one more exciting event. The weekend wouldn't be complete without one more family bonding experience with games and fun. We will be scheduled to head over to the theater where we have a mom and child team games, watch videos of the weekend, and share with the group how this weekend has changed your family's life!
Contact Program Facilitator Joan Anderson at:
(716)-341-7657 to register your family or email mom.me2009@gmail.com.
Cost to be determined for 2013
Mom and 3 Kids
(includes rooms, meals, and rafting)
Additional Children or Adults, special pricing is available.
Please ask when making your reservation.
"Children" are considered 4 to18 years
Contact Program Facilitator Joan Anderson at:
(716)-341-7657 to register your family.
Please Note Children Must be 40lbs or more to Raft!
All Programs are subject to change - No Refunds